Your website shouldn't be a roadblock for your users but a bridge to your business. Make it mobile-friendly, and watch it work for you.
📲 Why a Mobile-Friendly Website is Crucial for Your Business in 2023
In an increasingly digital world, the way customers interact with businesses has evolved. More than ever, people are using their mobile devices to search for products, services, and information. You need to understand the importance of adapting to these changes to stay competitive in the online marketplace..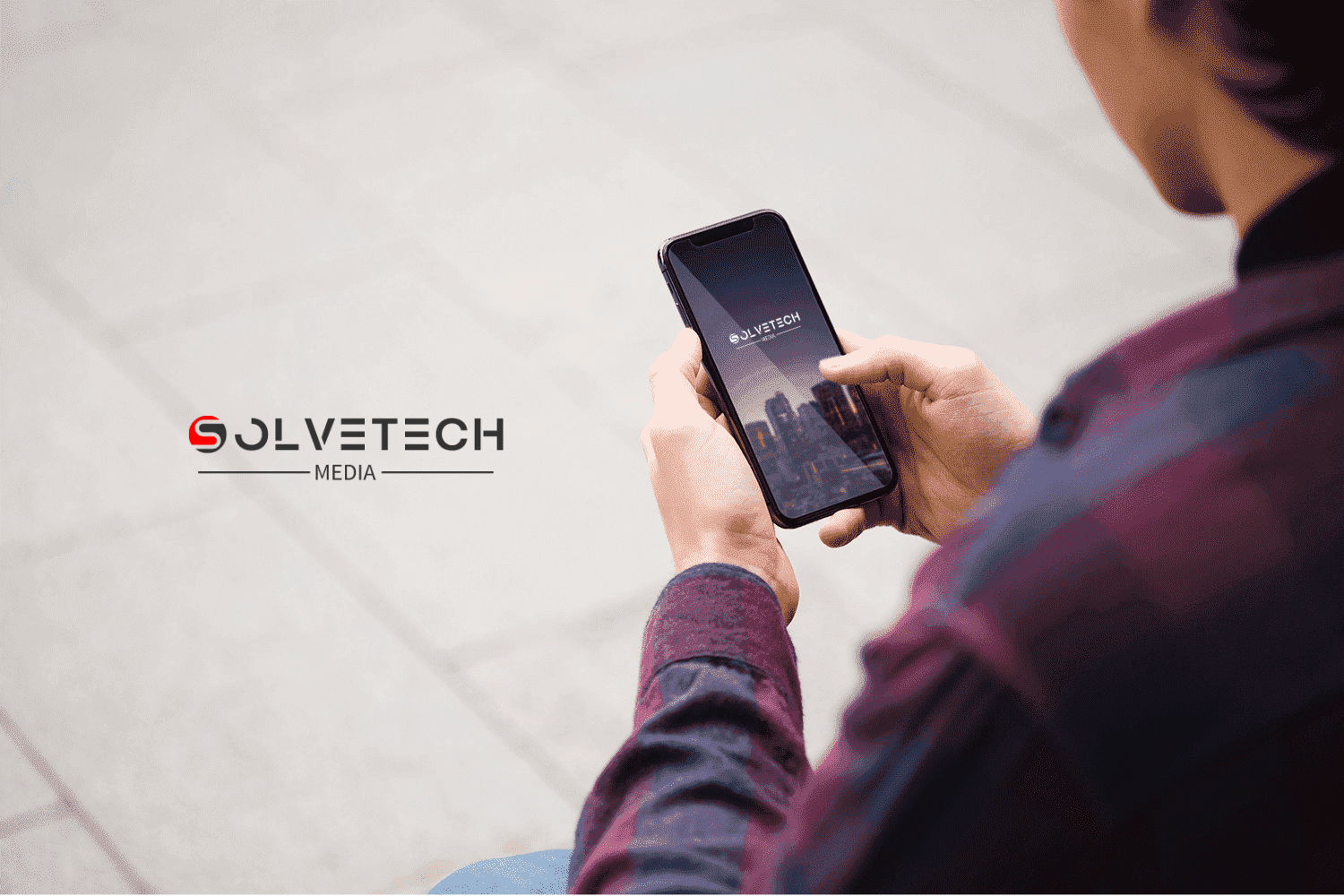 Check out these Stats from Hubspot
At the end of 2021, mobile devices generated 54.4% of global website traffic.

In 2021, Internet users spent half of their online time on mobile devices.

46% of Americans spend five to six hours on their phones per day.
Mobile-friendliness is not just a trendy feature; it's an essential aspect of your website that can directly impact online success. A mobile-friendly website ensures that your content displays correctly and functions smoothly on all screen sizes. This can lead to higher engagement, longer site visits, and increased sales.
Google considers mobile compatibility as a crucial ranking factor. Websites that are optimized for mobile devices tend to rank higher in search results, helping you reach more potential customers in Tupelo and beyond.
If your website isn't already optimized for mobile, now is the time to make the change. We can help you create a responsive, mobile-friendly website that caters to your audience. In 2023, having a mobile-optimized site is not just an option – it's a necessity.
You can stay ahead of the competition and provide the best online experience for your customers. Feel free to contact us to learn more about how we can help you improve your website's mobile-friendliness and elevate your digital marketing efforts in Tupelo.
#MobileFriendly #ResponsiveDesign #TupeloDigitalMarketing #WebsiteOptimization #TupeloMsMarketing
blog.hubspot.com/website/mobile-optimization-stats